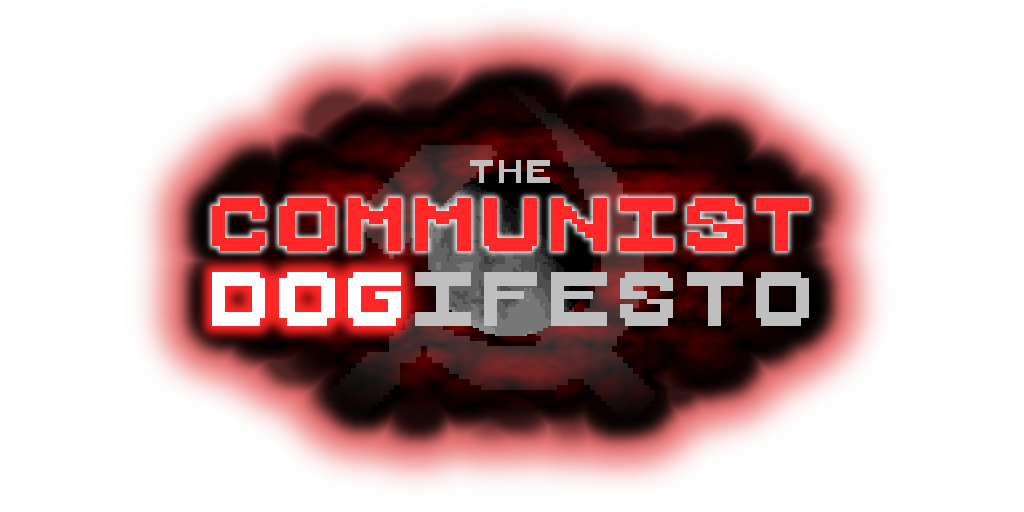 The Communist Dogifesto
In-game tutorial messages!
---
I've made a new update for the game, not as big as the last one but still a fairly significant addition: when starting a new game, in-game tutorial messages will appear to let you know the basic controls, and provide basic guidance when encountering certain item types for the first time. Hopefully this will make it a bit easier for new players to learn the controls, rather than having to scour the options menu to see what actions are available.
Also, the gamepad is fully enabled from the start now, if one is plugged in, instead of requiring the player to go to the options menu and explicitly enable it in order to use a gamepad in the game.
Files
TheCommunistDogifesto.zip
7 MB
Jan 18, 2018
Get The Communist Dogifesto